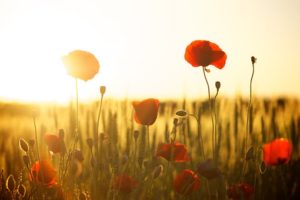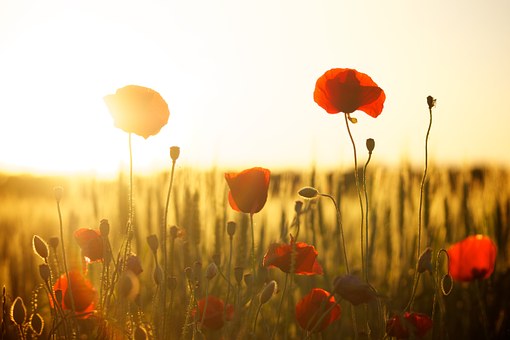 Santa Barbara State Street Flags
If you happen to be walking, driving or biking down State Street and look up, you may have noticed colorful additions to the street's decor. Each month, the Santa Barbara Downtown Organization, (www.downtownsb.org) displays different flags on the light posts up and down the downtown portion of State Street.
The Downtown Santa Barbara Organization displays different flags each month celebrating holidays, local festivals, non- profits and cultural attractions. Ian Filippini likes that you can see different flags each month decorating our downtown area.
Some of the flags shown this past year have been Heal The Ocean, Planned Parenthood, the Santa Barbara Film Festival, Girls Inc. and the Granada Theater. Ian Filippini appreciates the way that the Downtown Santa Barbara Organization supports different organizations throughout our area. The current flags being displayed on State Street represent Santa Barbara Beautiful.
Check out the website above to learn more about the flag program. Check out www.ian1031.com to learn more about Ian Filippini.